We would like to wish you all a Merry Christmas from everyone at the Fui Toong On Society .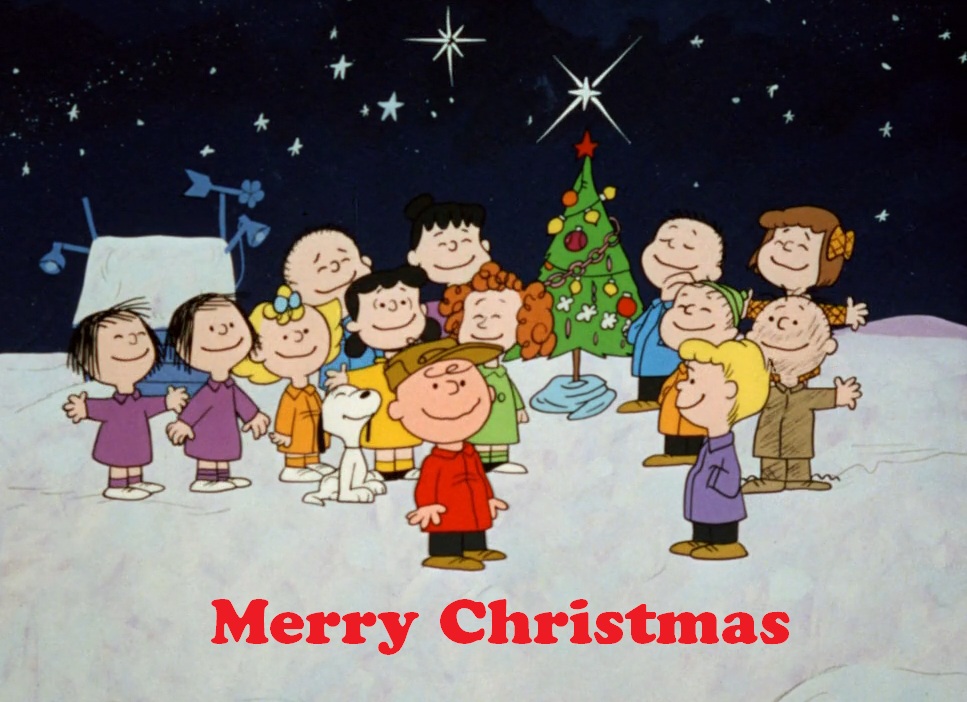 The Gallery has been updated with images from the Christmas Dinner. Thank you to everyone who was able to attend!
Thank you to everyone who was able to make it out to our 31st Annual Christmas Dinner and we hope you enjoyed all the food, fun and festivities.
We appreciate your ongoing support throughout 2009 and it was wonderful to celebrate with all our members, families and friends last night.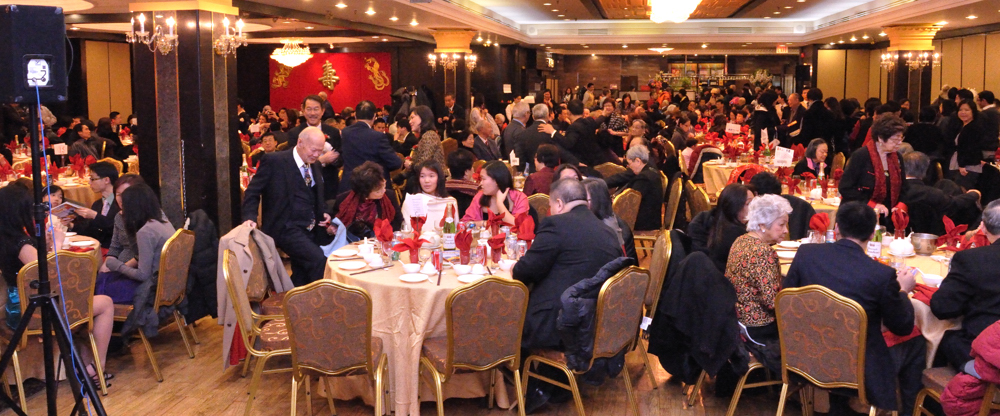 Please have a safe and happy Holiday Season and all the best in the New Year!
Once again, all the tickets are sold out!
We would like to thank everyone for your support and we are looking forward to seeing you all on Saturday, December 19th for a wonderful celebration.