The GALLERY has been updated with pictures from the picnic.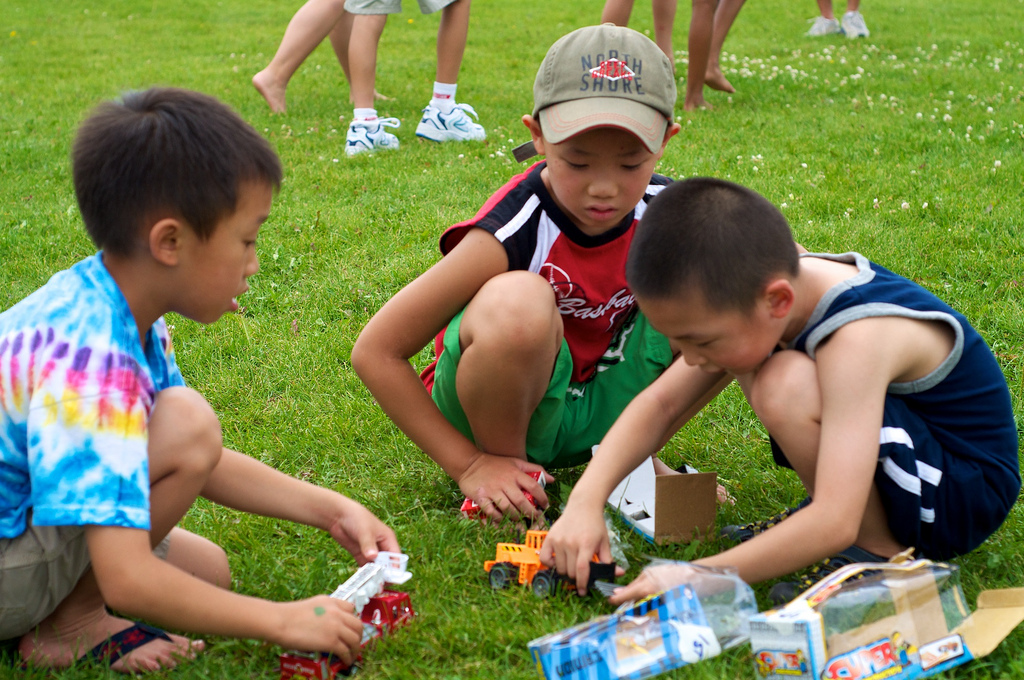 Thanks to all who came out to the picnic, it looks like everyone young and old had a great time! We were happy to see all the members, friends and family of Fui Toong On there and hope you enjoyed the day in the sun.
A special thank you to all the people who helped organize the sporting events and the games, all the volunteers for helping to prepare the food and to all the members for coming out!
We can't wait to see you at the next event!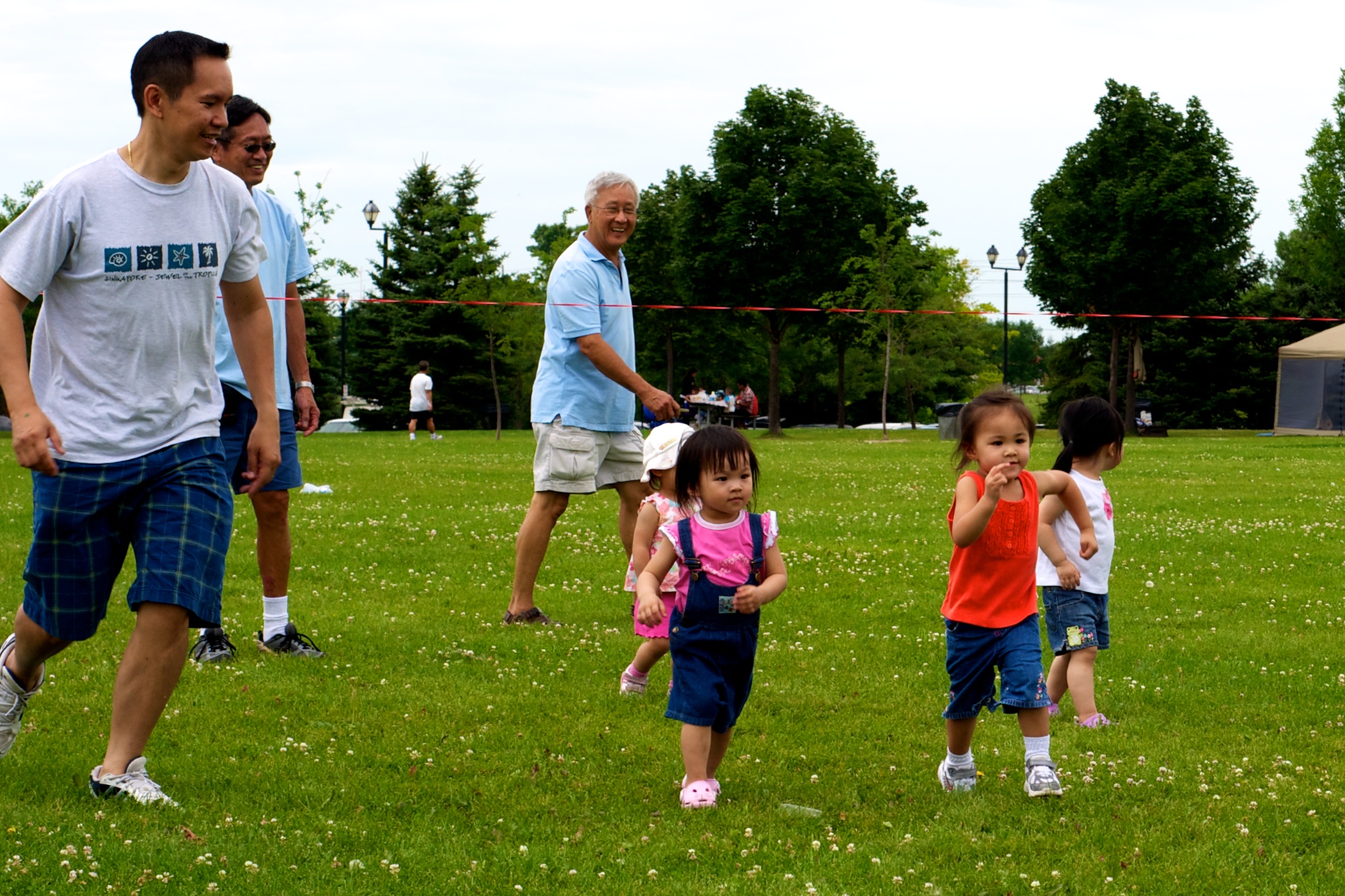 Check back soon for a gallery update!
Just a reminder that the Picnic is coming up on Sunday July 18th.
We invite all members, families and friends to join on the activities and fun. There will be lots to do for tiny tots, teenagers, young adults and even the grown ups can have fun.
Lunch will be served at 12:00 and as usual there will be lots of fun and games afterwards. Get ready for races, relays, water balloon toss, volley ball and a soccer.
There are tons of prizes to be won for all the different age categories so bring along your family and friends and enjoy an afternoon in the sun with your fellow Fui Toong On Members.
We look forward in seeing one and all.